THE GOPI DIARIES
Three part series published by harp
The Gopi Diaries is a series of three books for children about a dog called Gopi. Told in Gopi's voice, the first book, Coming Home, begins with Gopi going to his new home, and tells the story of how he settles down with his loving, human family. How Gopi sees the world around him and what he thinks of the people in his life give the story a truly unique flavour.
In this second book in the bestselling Gopi Diaries series, Gopi is stronger, bigger, more confident than the little pup he was in the first book, but he is also cheekier and more mischievous! He faces new situations, new challenges, even new dog companions with endless energy and spirit. And then comes the day when he faces the biggest surprise of them all...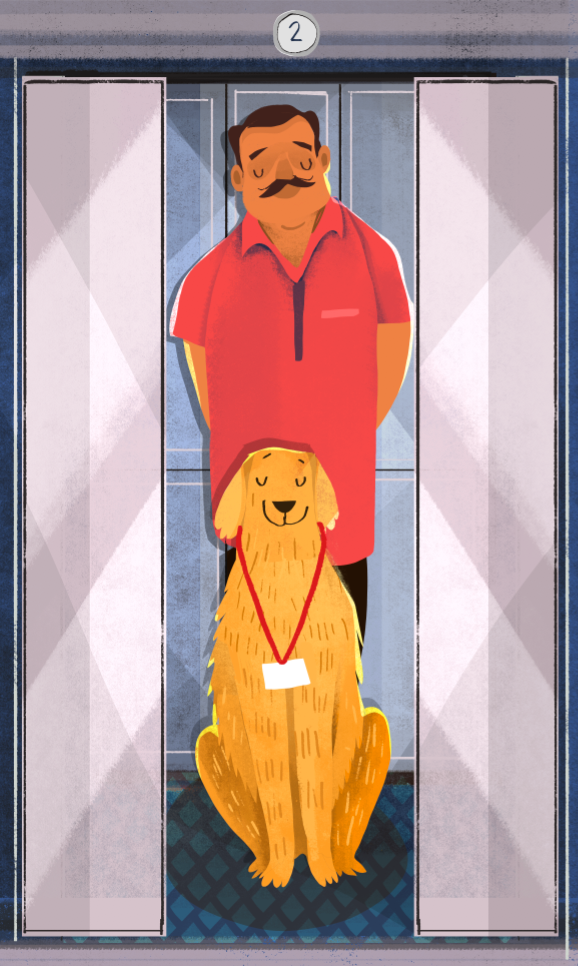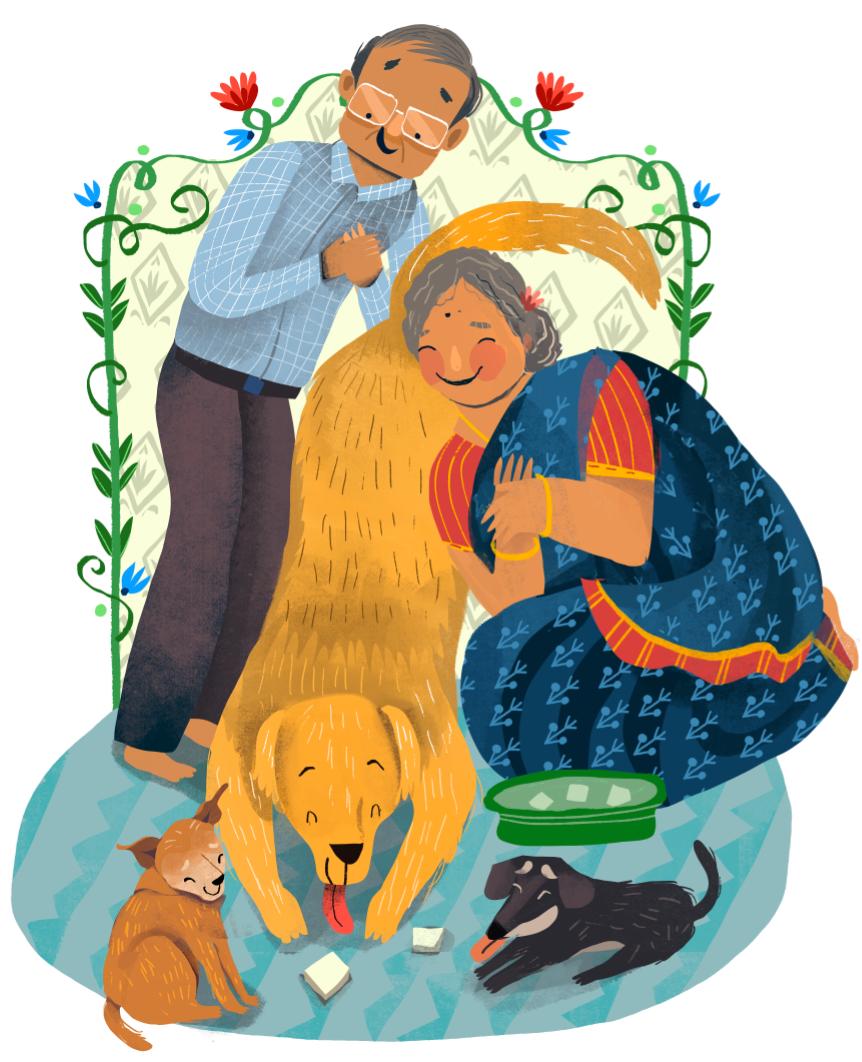 Third book in the Gopi Diaries series! The little pup of Coming Home and the stronger, bigger, more mischievous Gopi of Finding Love grows up in the third book and has new adventures, new interests, a new dog-person in his life-the charming Nova-and brings a new family into the world. He's also wiser - 'I learnt a great lesson, which I want to teach my children. Loyalty to our humans brings happiness and peace into our lives.' This third book brings to a close the endearing and heartwarming Gopi Diaries series-a series that has generated innumerable fans across ages.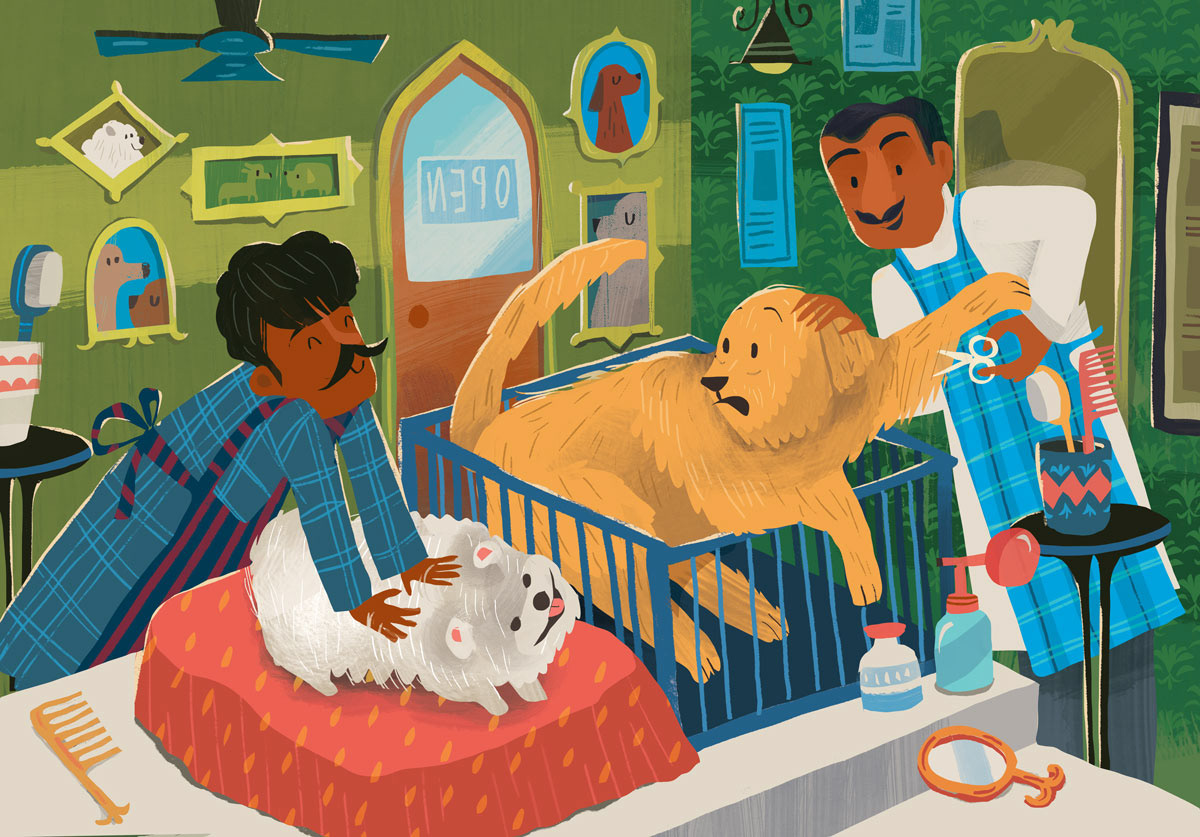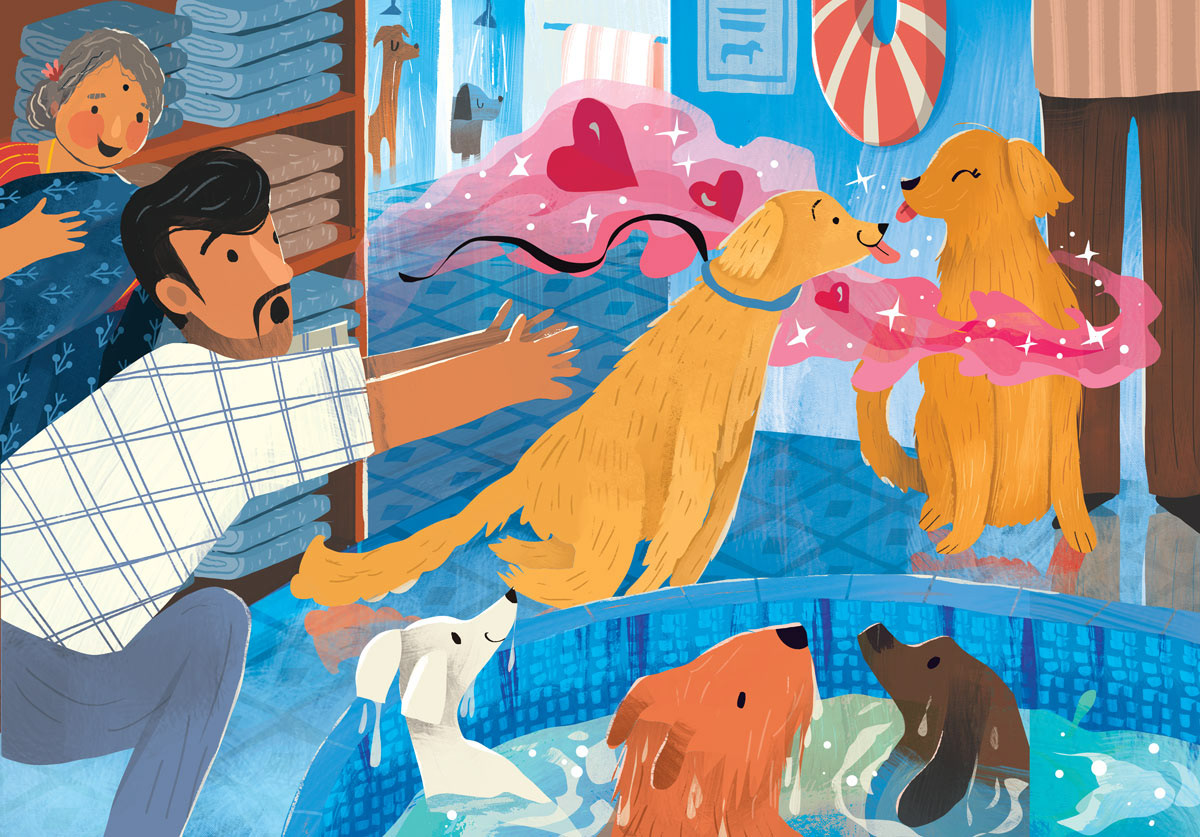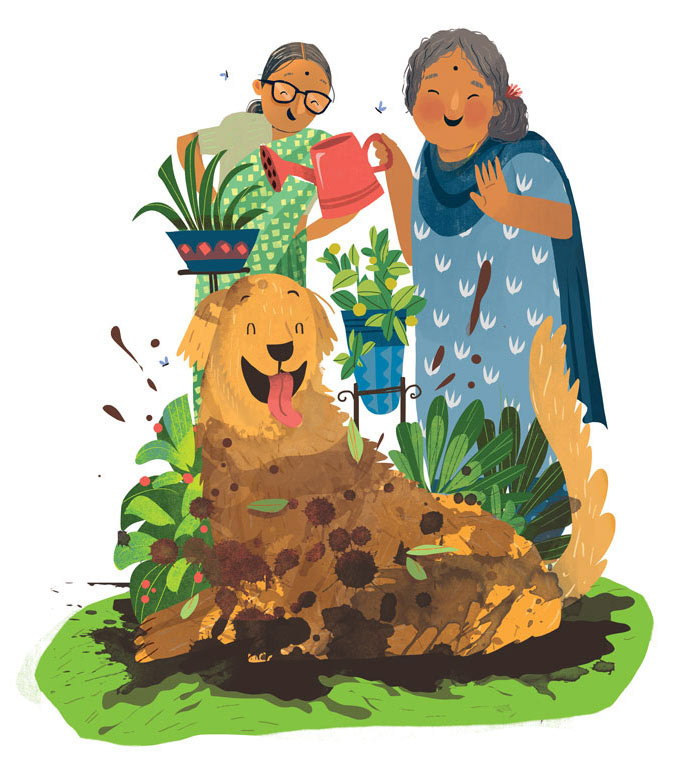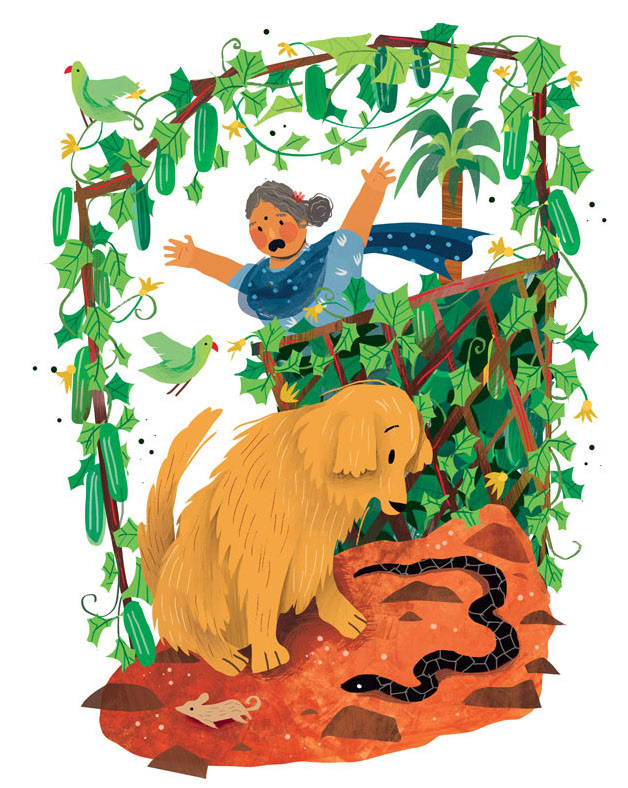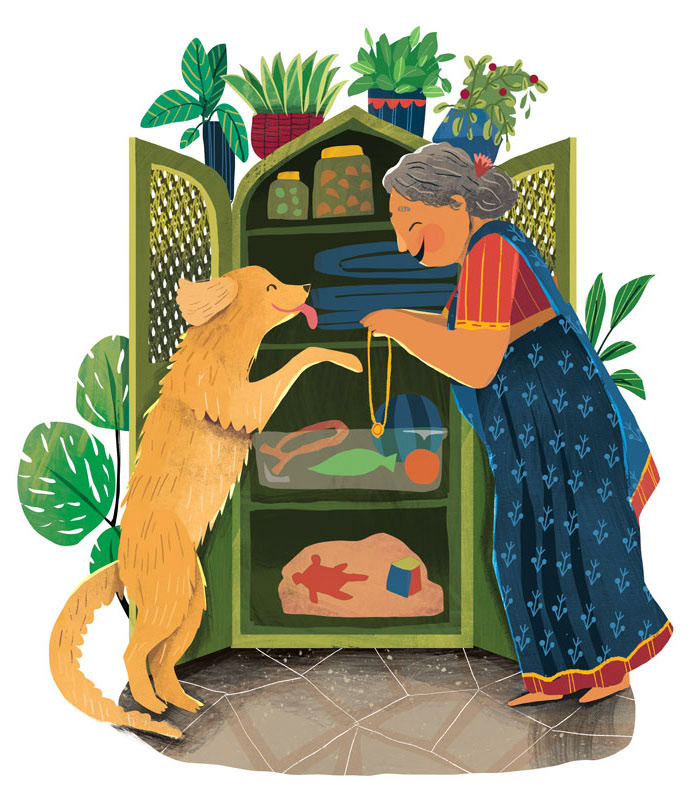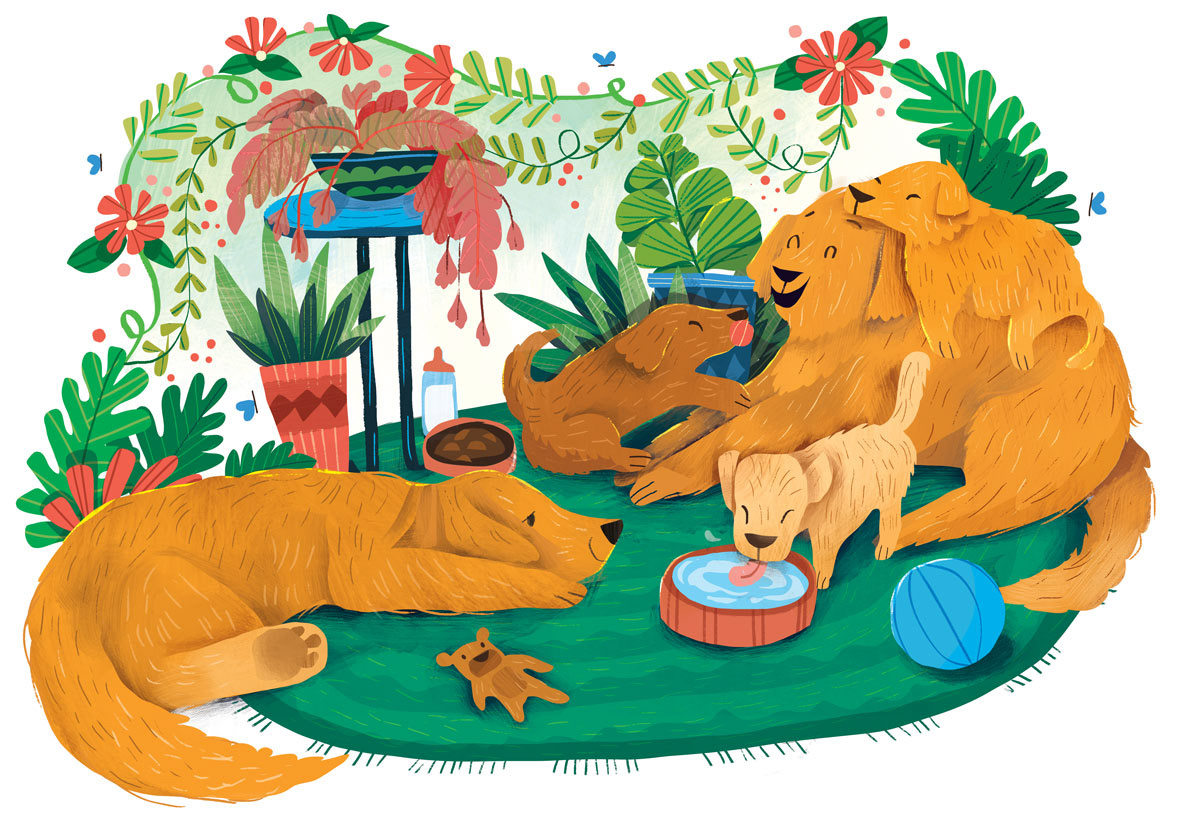 Hope you enjoyed this project!