AS LARGE AS LIFE - The Scale of Creatures Great and Small, Short and Tall
Published 2021 by Tiger Tales
Picture book with 26 habitats to explore and more than 250 animals from the amoeba to the whale, this book puts into context the size of all creatures, great and small.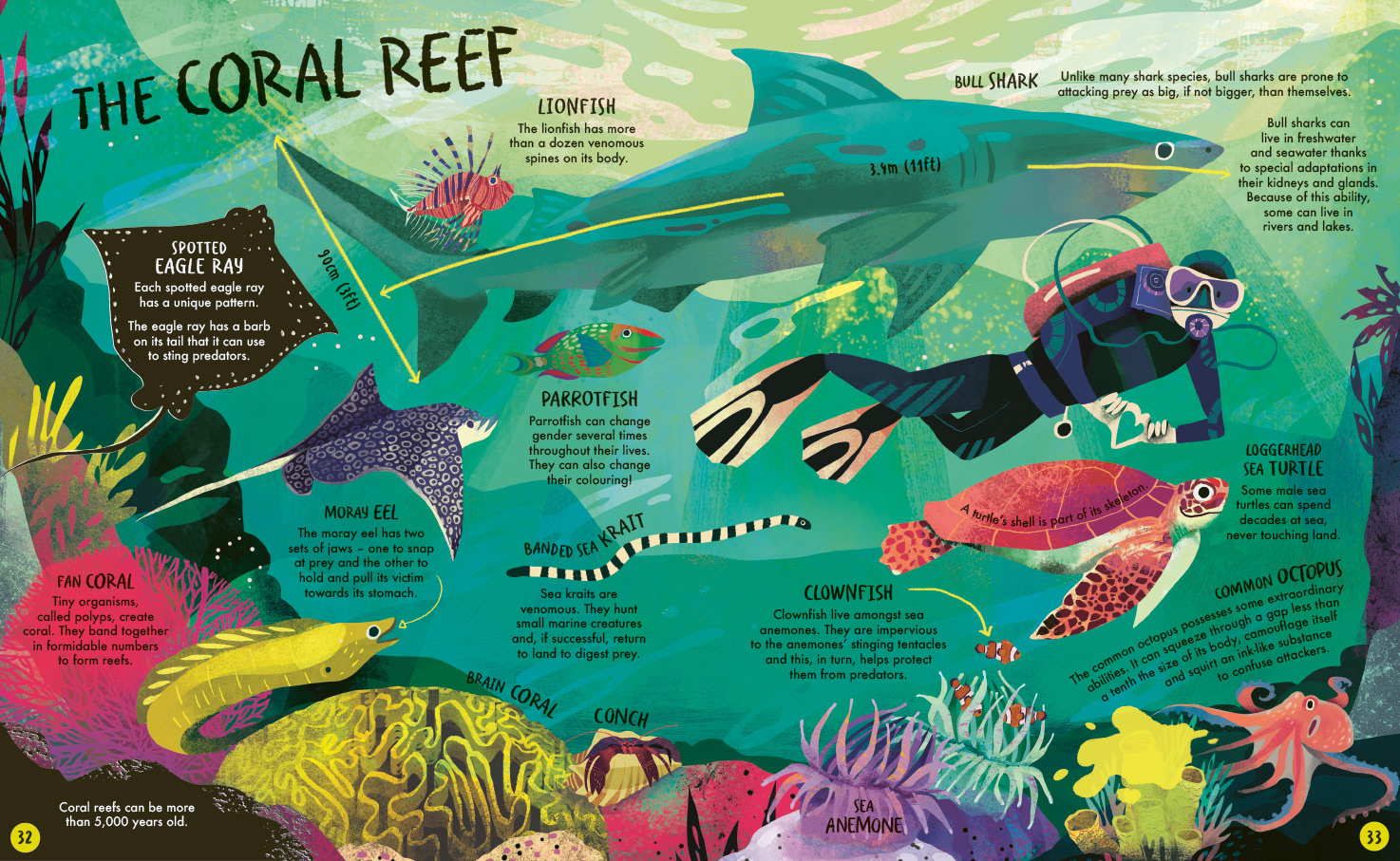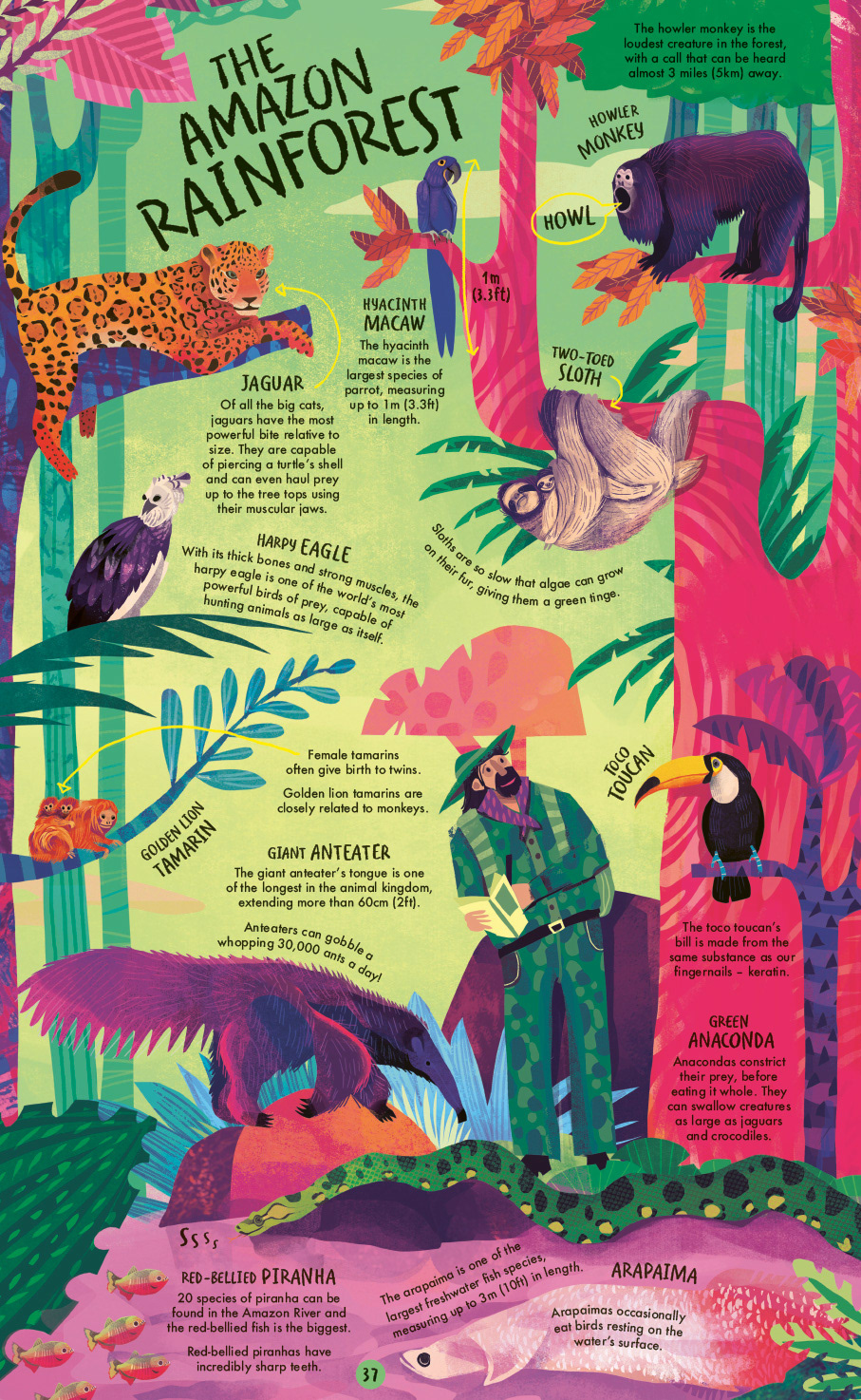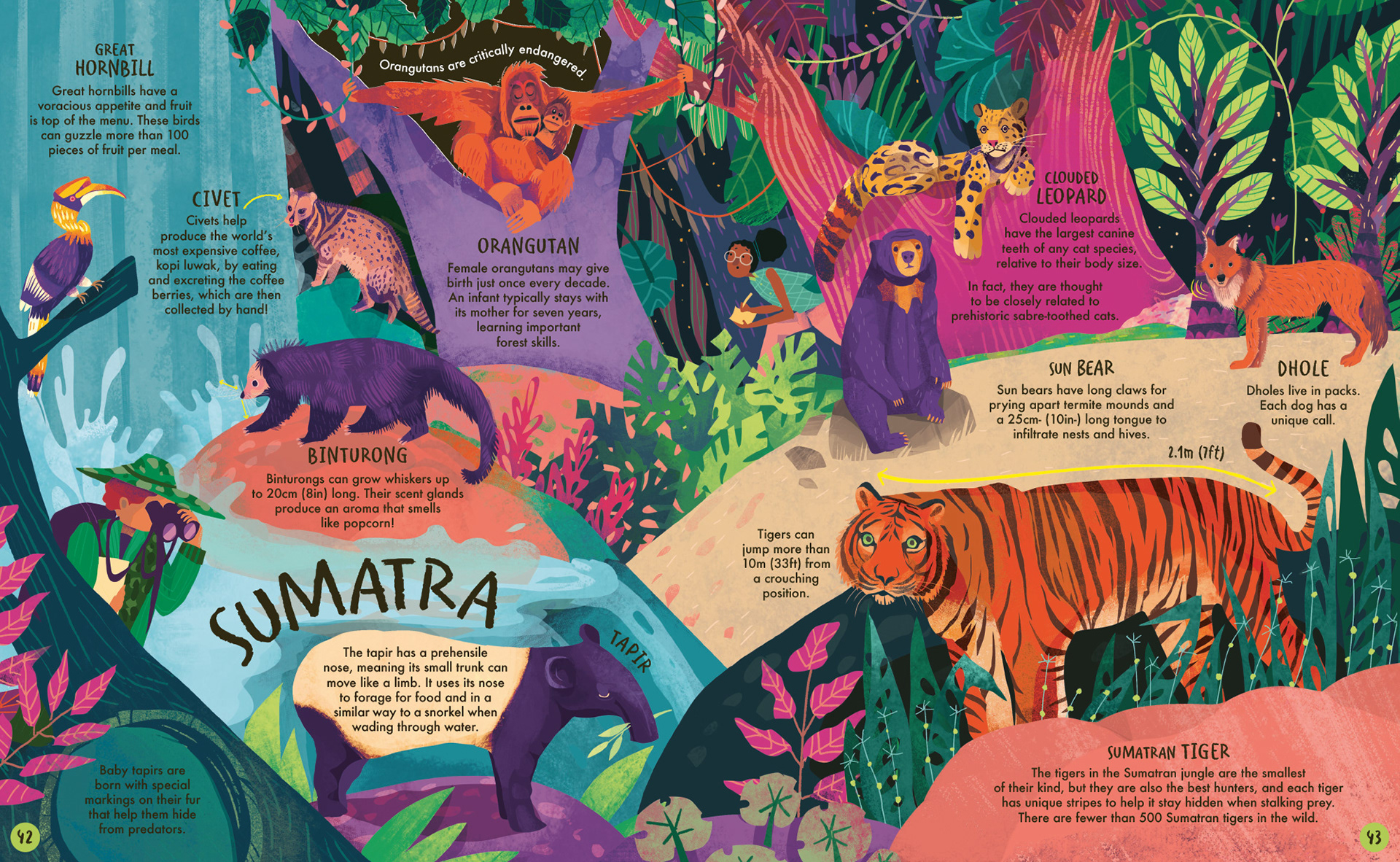 From the tiny amoeba to the mighty blue whale, this  book marvels at the sheer size of some of the world's most fascinating creatures. See how the world's animals measure up and compare them all at once using the large pull-out chart at the back of the book. With 26 habitats to explore, featuring more than 250 animals in 64 pages.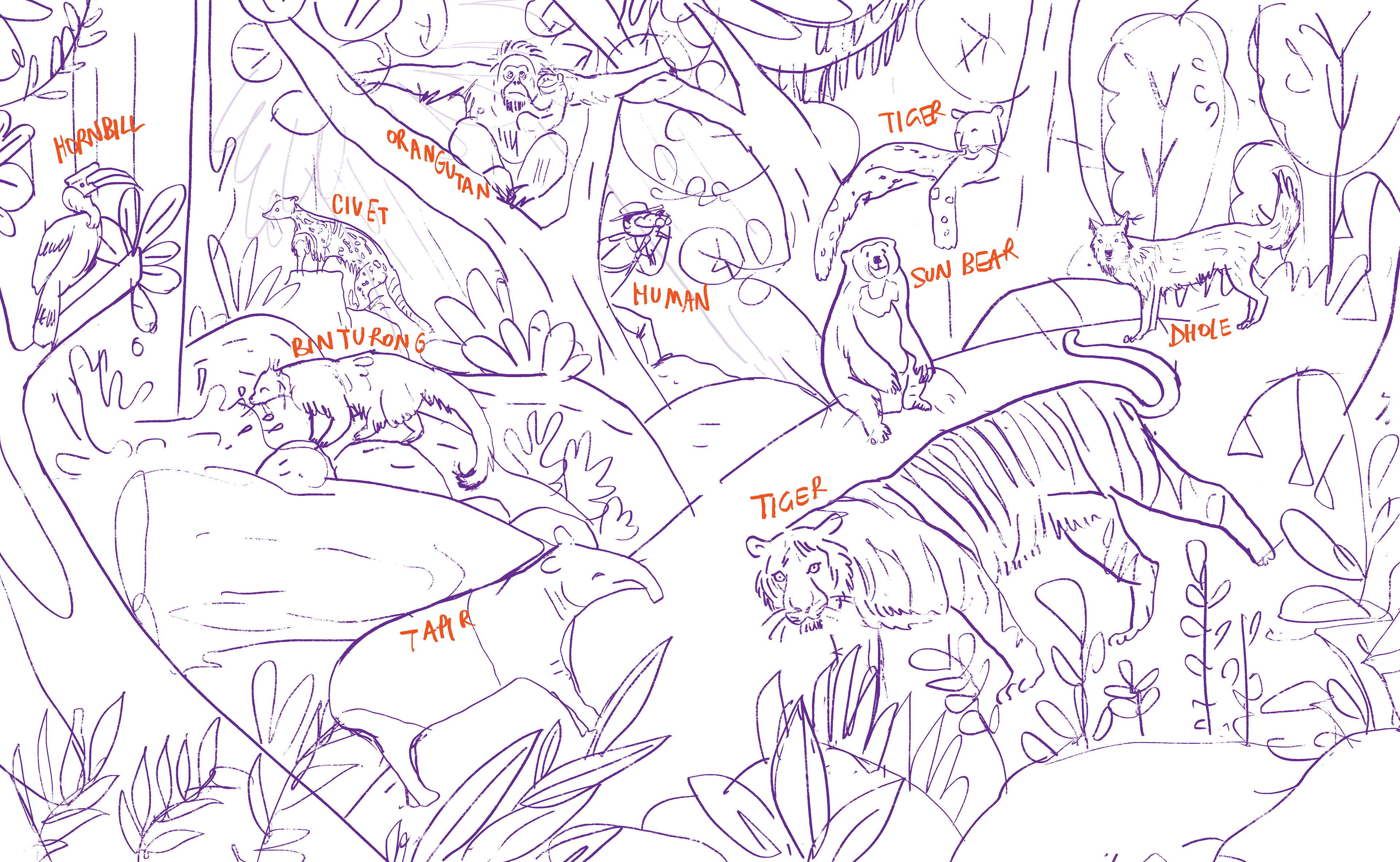 Hope you enjoyed this project!